Clean the World serves international communities in addition to vulnerable populations all across the United States. Clean the World's Orlando and Las Vegas locations operate local hygiene education programs in schools, provide hygiene supplies to local homeless shelters and food pantries, and respond to emergency and disaster relief situations.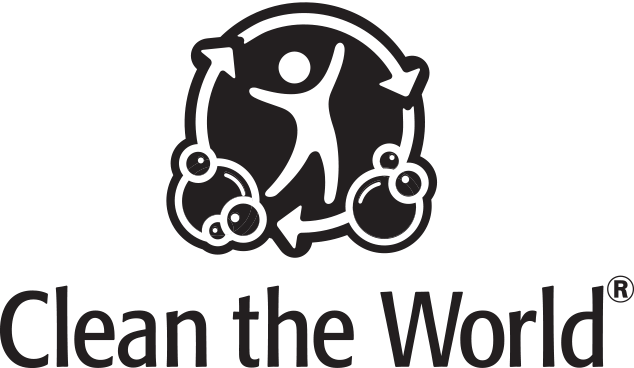 CLEAN THE WORLD PARTNERSHIP
Founded in 2009, Clean the World partners with 5,000 hotels and resorts to collect partially used bars of soap and discarded plastic amenity bottles that are then sanitized, recycled, and redistributed to children and families in desperate need of proper hygiene.


Leading a "Global Hygiene Revolution," Clean the World aims to protect the environment through sustainable hotel recycling programs and save lives by delivering recycled soap, hygiene products, and hygiene education to children and families around the world.


LEARN MORE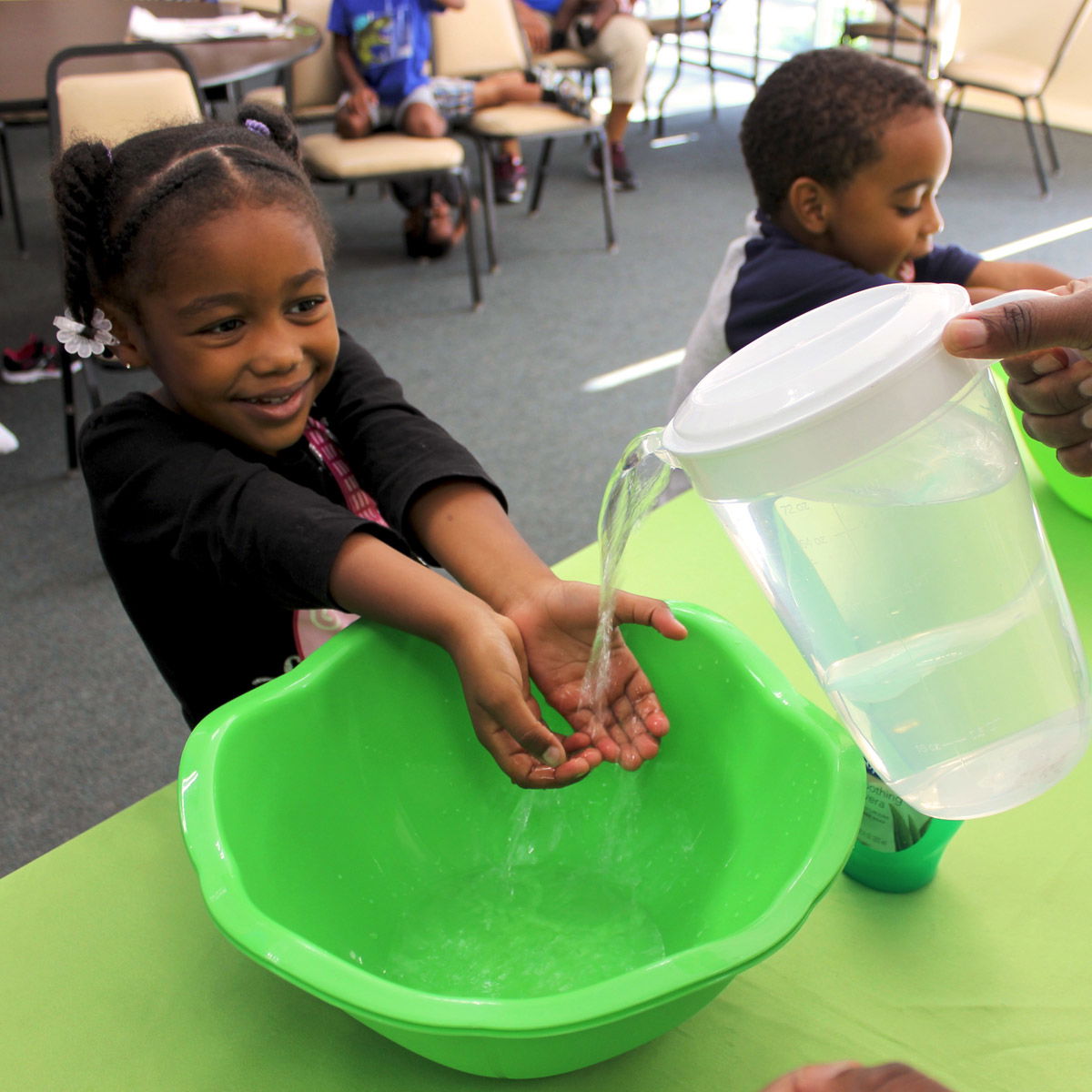 1. Every day about 5,000 children worldwide die from preventable, hygiene-related illnesses such as acute respiratory infection (pneumonia) and diarrheal diseases (cholera)

2. American children under 17 contract more than 52 million cases of the common cold annually leading to nearly 22 million days of missed school due to the common cold alone

3. Children are 2–3x more likely than adults to contract the flu each season and frequently spread the virus to others

4. Handwashing with soap is the most effective way to prevent illnesses, though many at-risk people either do not have access to soap or are unaware of proper handwashing techniques for disease prevention

5. One-third of families unable to afford household goods report bathing without soap